MORE ABOUT Our Company
Big Game Promotions is a powerful team of
About Us
entrepreneurs and sports advocates who share one common goal:  deliver high quality and profitable marketing systems to athletic programs and viable advertising opportunities to merchants.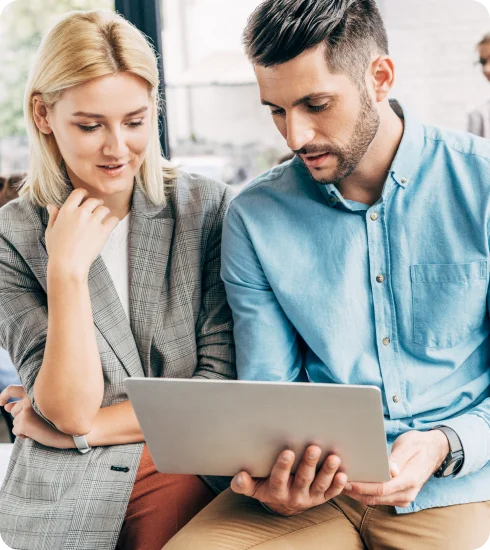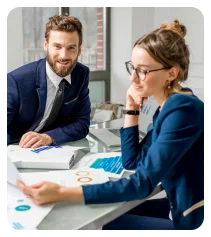 Helping Teams and Sponsors Since 2010
Our Services
High Quality Services
Services
The Nationwide Leader In High School Sports Marketing
The Big Game
Promotions Advantage
Promotion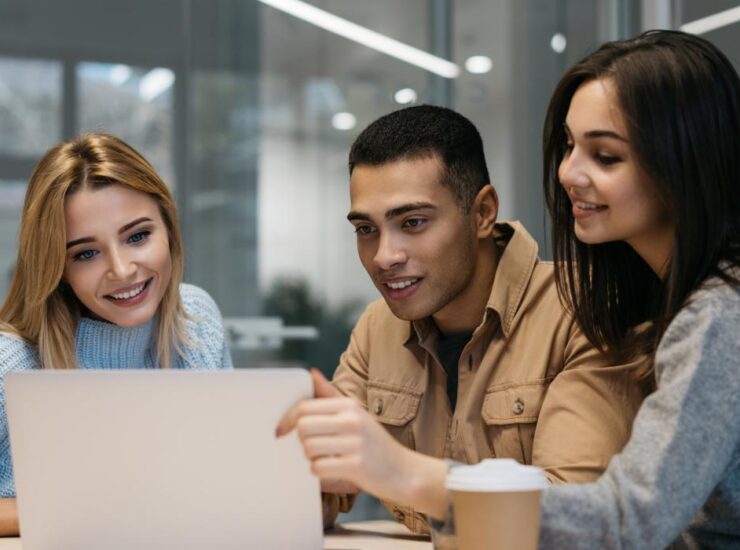 Business Growth
Our professional yet competitive approach to marketing and promotions is a proven win, win, win game plan.
Learn More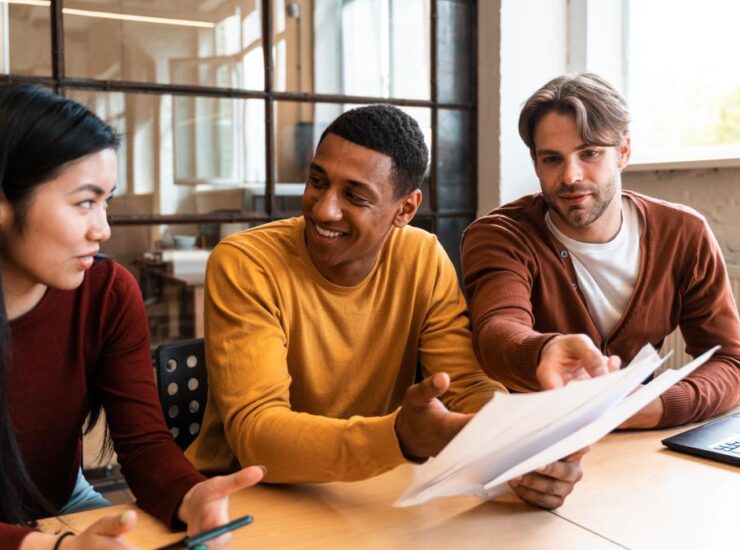 Business Growth
Our team is committed to delivering viable solutions and consistent results to our teams, sponsors and fans.
Learn More
We Proudly Sponsor The Following Athletic Organizations
JUST A CONSULTANCY
Professionals Team
Members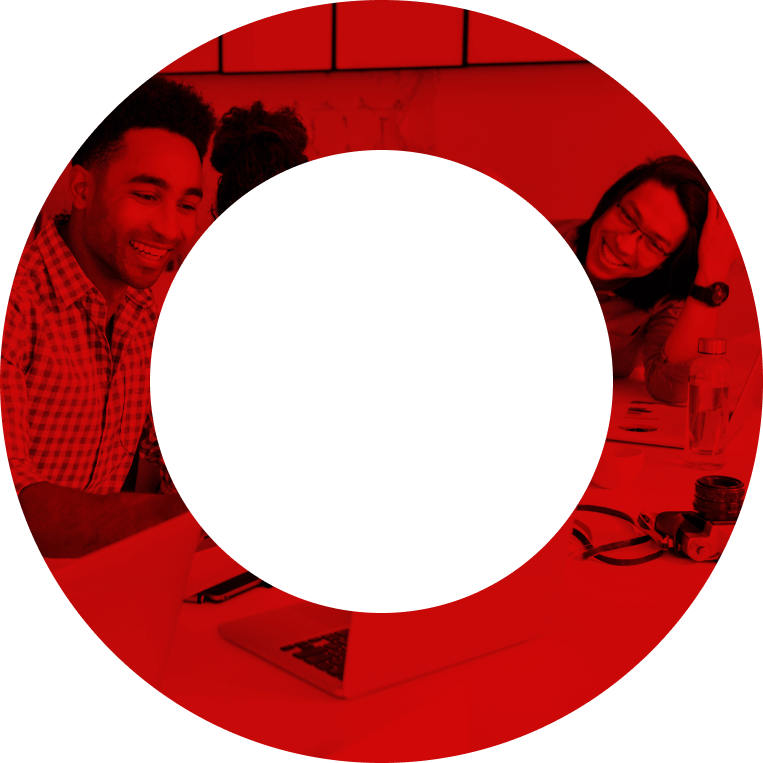 Advertise YOUR Team TODAY
Powerful Advertising For Your Brand
Features
Drive more customers to your business and support your favorite local sports teams. Contact our office today!
OUR TESTIMONIALS
Client's Feedbacks
Reviews
"First class and was a big hit on our campus and the community. Big Game Promotions has had an aggressive marketing campaign in our community and many businesses are supporting our athletic program. The money has helped us a great deal this year.
Thanks Big Game!"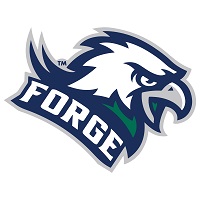 G. Summerhays
Athletic Director
"I was very impressed with the ease of the entire process from beginning to end. The process was simple and very much people friendly, Big Game Promotions was open to suggestions in getting the best possible product for both of us."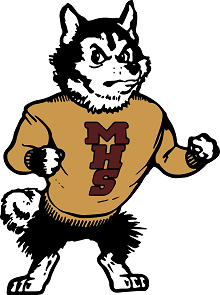 P. Moramarco
Athletic Director
"Big Game Promotions provided us with a simple way to raise money for our Booster Club. Despite the fact that we are on opposite coasts, everything worked fine and this required little effort on our part. Big Game contacted our local merchantsand sent us checks at the end of each sport season."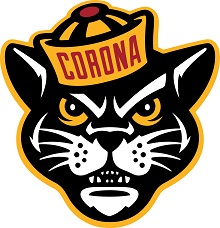 J. Ryan
Booster President
"Big game promotions has been a tremendous asset to our athletics program. The company is easy to work with and has a great interface that allows me to monitor the progress of current, past, and future campaigns."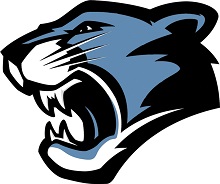 Christopher Powell
Athletic Director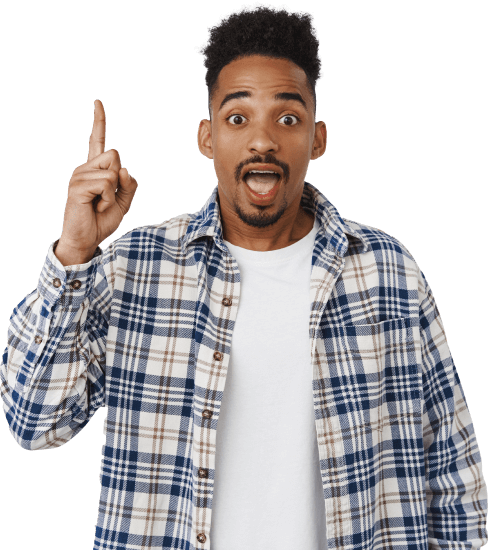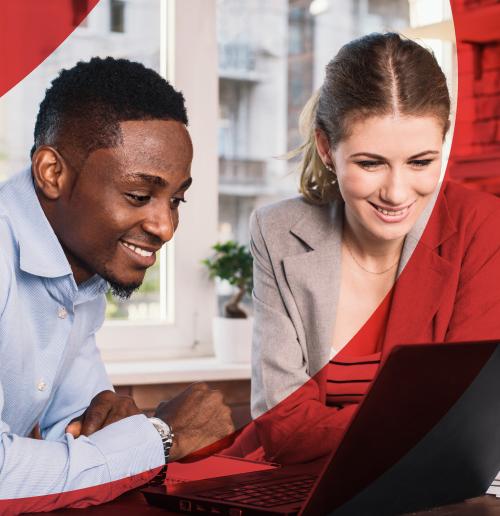 Get In Touch
Request a free quote
Hello