Our Company
Big Game Promotions is a team of innovators
We are the #1 Rated Full Service Sports Marketing & Fundraising Firm for College, High School and Youth Sports.
Entrepreneurs, and sports enthusiasts who join forces each and every day to find innovative ways to enhance the game day experience for our fans, support sports organizations and capitalize on the thousands of relationships we have built over the years.
MORE ABOUT Our Company
Our Mission
Mission
Big Game Promotions' mission is to provide innovative and effective marketing solutions that connect sports organizations with their local communities to promote their athletic program and deliver lucrative fundraising, while bringing local businesses together with qualified prospects.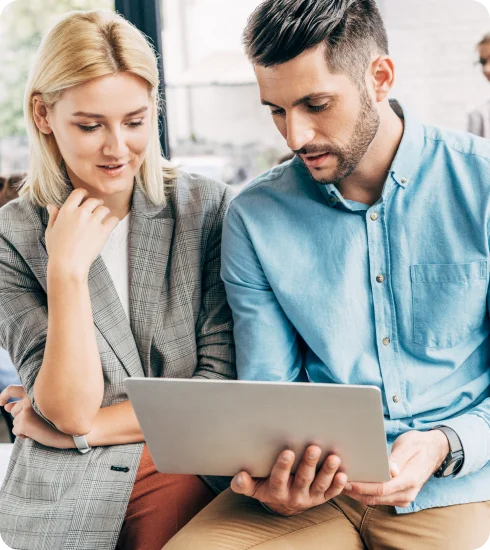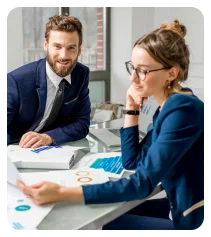 Of experience in consulting service
OUR SERVICES
What We Provide
Services
Your local one stop shop marketing agency for small business owners.
Why Choose us
WE ARE EXPERIENCED
Complete the form at the top of the page or contact our friendly community relations representatives at either (866) 351-0005 or email sponsors@biggamepromotions.com.
We accept all major credit and debit cards, check, money order and wire transfers.
We usually work with restaurants, attorneys, doctors, dentists, automotive, accountants, chiropractors, insurance brokers, realtors, banks, pizza parlors, shipping centers, dry cleaners, and many more types of business who all love to help our teams!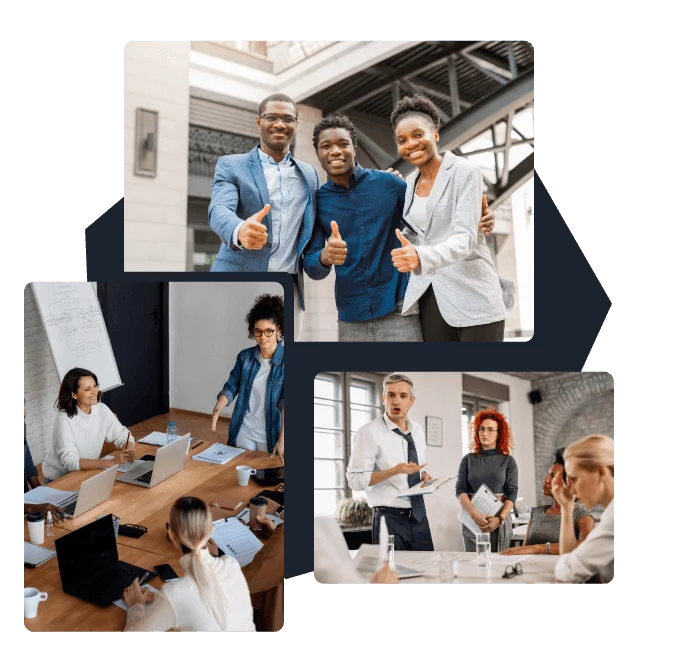 Feedbacks
Customer Feebacks
Testimonial
G. Summerhays
Athletic Director
"First class and was a big hit on our campus and the community. Big Game Promotions has had an aggressive marketing campaign in our community and many businesses are supporting our athletic program. The money has helped us a great deal this year.
Thanks Big Game!"
P. Moramarco
Athletic Director
"I was very impressed with the ease of the entire process from beginning to end. The process was simple and very much people friendly, Big Game Promotions was open to suggestions in getting the best possible product for both of us."
J. Ryan
Booster President
"Big Game Promotions provided us with a simple way to raise money for our Booster Club. Despite the fact that we are on opposite coasts, everything worked fine and this required little effort on our part. Big Game contacted our local merchantsand sent us checks at the end of each sport season."
Christopher Powell
Athletic Director
"Big game promotions has been a tremendous asset to our athletics program. The company is easy to work with and has a great interface that allows me to monitor the progress of current, past, and future campaigns."